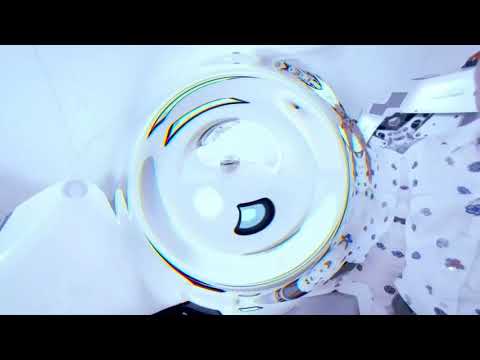 TEXTEST

Cupmaster FX 3180

Measures the water vapor transmission rate of plastic films, membranes, underlays, vapor barriers, and other materials by means of the gravimetric method.

Request a Quote Download Brochure
Description
Test standards
ASTM E 96

ASTM D 1653

BS 3424-34

DIN 53122

EN 1931

BS 4'468

GB 1037

GB/T 12704

ISO 2528

ISO 12572

JIS L 1099-A

JIS Z 0208
Special features
Fully automatic operation.
Large capacity.
Remote control and monitoring by VNC (Virtual Network Computing).
Climate control independent of compressed air quality.
High-grade weighing module (Mettler-Toledo).
Easy calibration of the weighing module.
Exchange program for sensors
Negligible air consumption.
No PC required for operation.
Sample cups with quick-release clamping ring.
Exterior of measuring chamber heated – No condensation in case of power failure.
Test Standards
ASTM E 96
ASTM D 1653
BS 3424-34
DIN 53122
EN 1931
BS 4'468
GB 1037
GB/T 12704
ISO 2528
ISO 12572
JIS L 1099-A
JIS Z 0208