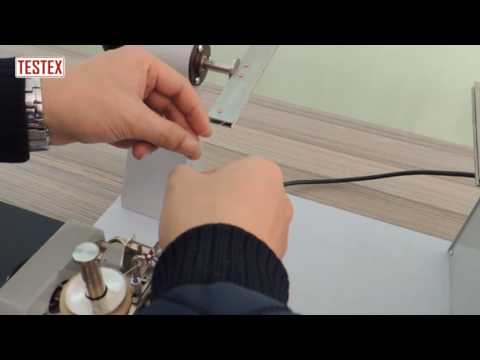 TESTEX

Yarn Appearance Board Winder TY380

A yarn Appearance Board Winder, or yarn evenness tester, yarn appearance tester is used to test the yarn's physical performances, such as the evenness, hairiness, neps, and so on.  It is the use of a clamp on the instrument of the blackboard, shaken cotton, and chemical fiber yarn, with the uniformity of the blackboard to test the cotton impurities, dryness, and evenness, it is one of the main instruments to monitor the quality of yarn products.

Request a Quote
Description
Application of Yarn Appearance Board Winder TY380
Yarn Appearance Board Winder measures the yarn's physical properties, such as hairiness, neps, and other possible imperfections, to determine evenness and appearance. This machine complies with ASTM D2255 and can evaluate the appearance of most yarns, such as combed cotton yarns.
Finally, we can figure out whether the sample is qualified by comparing its appearance quality with that of the standard sample. The application scope of the test method also includes rotor spinning. However, it can not be used to test the appearance quality of woolen yarn.
Note: don't include assessment against photographic comparison standards.
Test Standards