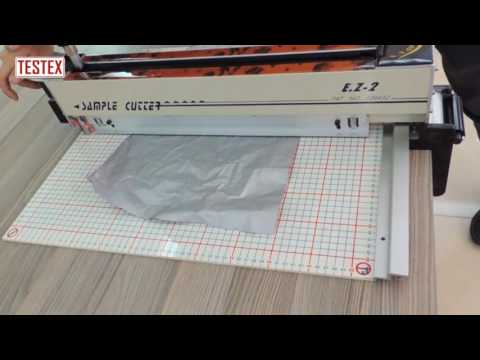 TESTEX

Swatch Cutter TF512

Electric Swatch Cutter, Cuts fabric sample (pattern, swatch) of 450mm cutting length with safe, quick and accurate operating.

Request a Quote
Description
Application
Electric Swatch Cutter, Cuts fabric sample (pattern, swatch) of 450mm cutting length in a safe, quick and accurate way.
With this kind of fabric sample cutting machine, the laboratory can easily prepare many testing samples with uniform size and sharp edge.
Please be noted, this fabric swatch cutting machine is suitable for cutting square shape specimen, not for the round ones.