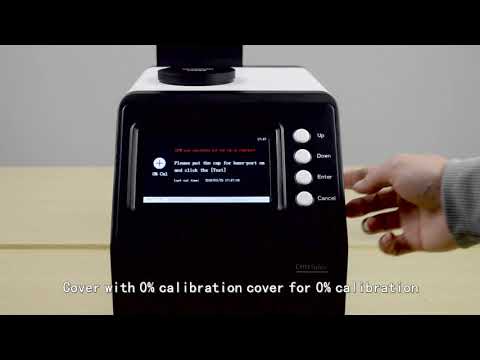 CHN Spec

Economic Haze Meter TH-100

The TH-100 is designed for plastic sheets, films, glasses, LCD panel, touch screen and other transparent and semi-transparent materials haze and transmittance measurement. Our haze meter does not need to warm-up which saves customer's time. Instrument conforms to ISO, ASTM, JIS, DIN and other international standards to meet all customers' measurement requirement.

Request a Quote
Description
Specifications:
Three kinds of light sources A,C and D65 for haze and total transmittance measurement.
It can realize transmittance compensation measurement which can provide higher accuracy test result.
Open measurement area, no limit on sample size.
5.0 inch TFT display screen.
Can perform horizontal and vertical measurements to measure different types of materials.
Test Standards
ASTM D 1003
ISO 13468
ISO 14782
JIS K 7361
JIS K 7136